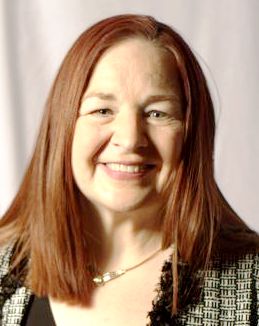 Dorothy Bunce
Las Vegas Bankruptcy Attorney
Memberships
Southern Nevada Association of Bankruptcy Attorneys
United States Bankruptcy Court, District of Nevada
State Bar of Nevada
Dorothy Bunce, attorney at law, is the owner of A Fresh Start, a Law firm in Las Vegas Nevada that solves debt problems through Bankruptcy & other strategies.  Dorothy was admitted to practice law in 1978 as one of the first 100 women admitted in Nevada.  She graduated from the University of Puget Sound School of Law in Tacoma, Washington with a Juris Doctor's degree after graduating from the University of Missouri, Kansas City in 1975 with a Bachelor of Arts in Speech Communications.
Dorothy handled her first bankruptcy case in 1979 in Reno, representing a friend whose boyfriend embezzled assets of their jewelry store, leaving her holding the bag. After moving to Las Vegas, she opened  "A Fresh Start" to help people recover from financial problems & showing them how to repair and rebuild their credit.
Dorothy grew up on a farm on Bainbridge Island, WA, with dairy cows, chickens, ducks & geese.  To pay for her college education, she kept a poodle "at stud" & worked folding towels at a linen supply company.
Dorothy's husband, Victor, died in 1989. His medical debts led Dorothy to have to file bankruptcy herself. Her current partner, Joe, is disabled due to a brain injury & receives social security disability benefits.  Dorothy understands how fragile life can be & knows anyone can face tough economic times.  Even with all of life's problems, Dorothy believes that there is redemption & that everyone learns from their mistakes.
Dorothy is an ex "fat girl," having lost over 100 pounds. She understands that claims  that "one size fits all" are lies — whether it's for clothing or for your bankruptcy.
 When not helping her clients, Dorothy enjoys working out the gym and running with her Papillons, Oreo & his grown up puppies, Alfie, Brownie & Codie.
Contact Attorney